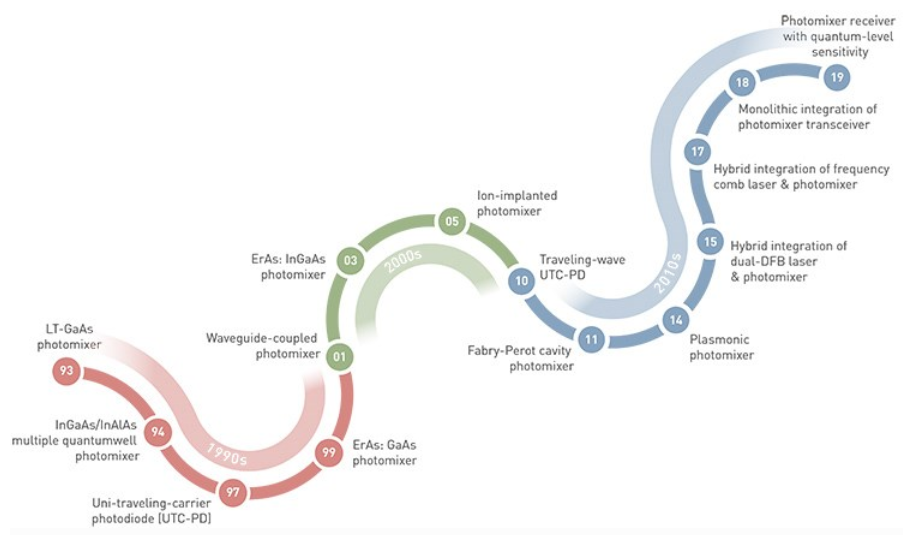 Knowledge sharing
"Photomixers, including recent designs based on plasmonics, can combine tunability, power and room-temperature operation in both THz transmitters and receivers, for applications in 5G communications, astronomy and more."
-OSA The Optical Society, July. 1th, 2020
News
The 14th TOP-Center Lunch Gossip
Seminar: Toward Optical Dicing knowledge of dicing principle and the structure of blade.
Speaker: Mr. Karen Chang, Principle Engineer of Dicer Application, DISCO HI-TEC TAIWAN CO., LTD.