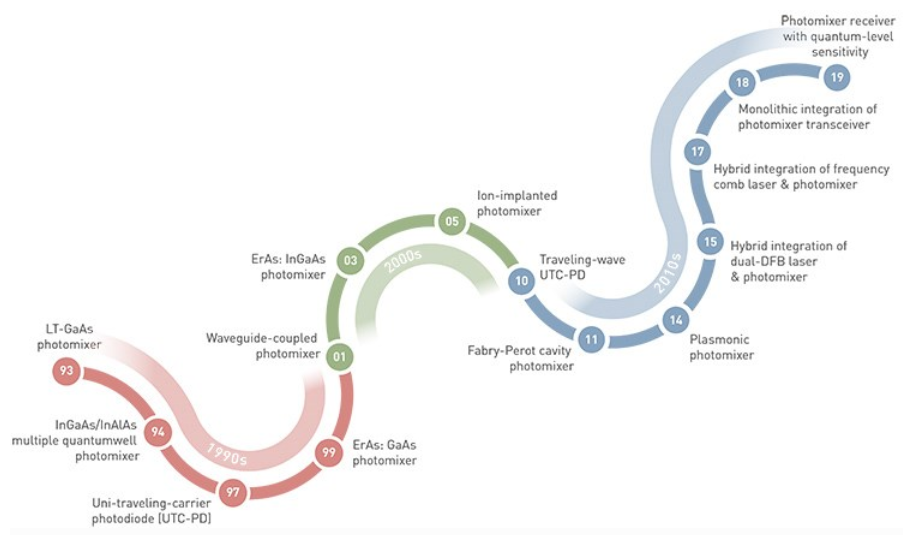 Knowledge sharing
"Photomixers, including recent designs based on plasmonics, can combine tunability, power and room-temperature operation in both THz transmitters and receivers, for applications in 5G communications, astronomy and more."
-OSA The Optical Society, July. 1th, 2020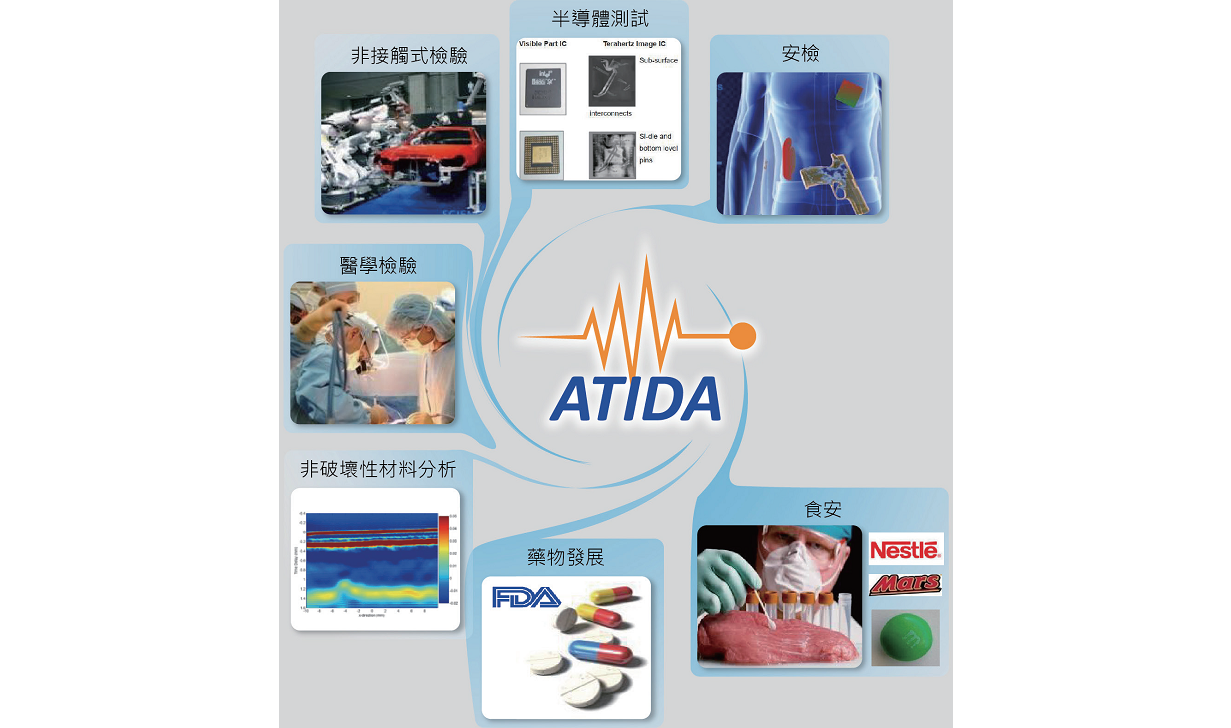 News
The 2nd National Terahertz and Millimeter Wave Innovative Technology Competition
-Organizer: Asia Terahertz Industry Developement Association (ATIDA), 2020.